Enhancing health and wellbeing in the heart of London
We support our 33 General Practices to deliver best-in-class care for our local community
Explore more below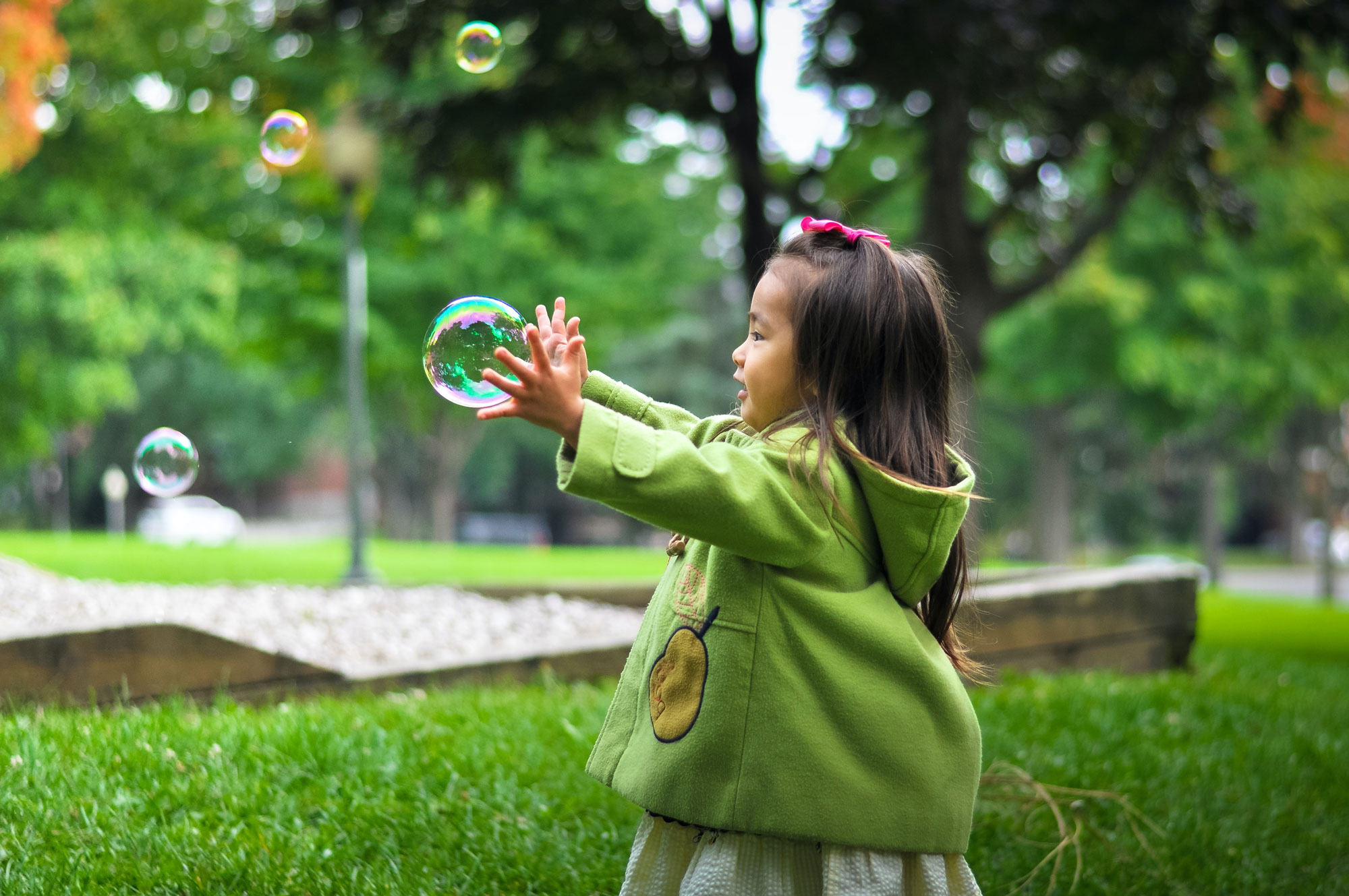 About us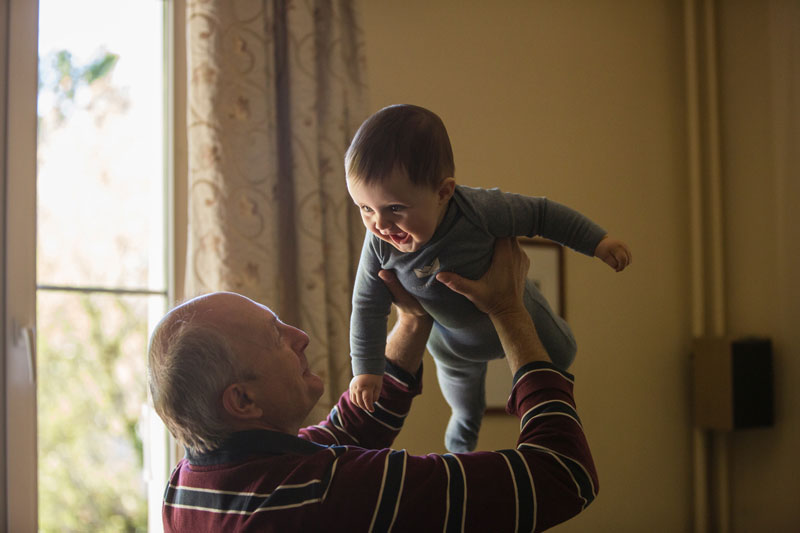 Healthcare Central London is a federation of 33 General Practices in Westminster caring for more than 275,000 registered patients
We provide community and primary care services to our local residents in addition to a wide range of staffing, management and administrative support to our Practices.
We work closely with our Primary Care Networks, local NHS commissioners, local authorities, charities, and NHS providers in order to develop and implement an Integrated Care System (ICS).
By coordinating health and social care in this way, we believe we can help people stay well and live healthier lives for longer.
Services
Care Coordinators
First Contact Physiotherapists
Social Prescribers
Health and Wellbeing Coaches
Dieticians
Paramedics
GP Assistants
Pharmacists
Pharmacy Technicians
Advanced Nurse Practitioners (ANPs)
Digital & Transformation Leads
Mental Health Practitioners
Nursing Associates

Enhanced Access – evening and weekend hub
Respiratory hublets

Community Cardiology Service
Community Dermatology Service
Secondary Care Referral Service

Digital Access Hub (PATCHS)
Flexible staffing pool

Hypertension
Paramedic GP support
Octopus workshops
HIUs community care programme
Weight management programme
Diabetes group consultations
Team
Meet the Healthcare Central
London Board
Kirstie Black

Managing Director

Dr Rishi Chopra

HCL Chair, Regent Health PCN Clinical Director & GP Partner Paddington Green Health Centre

Dr Saul Kaufman

HCL Vice-Chair, St Johns Wood & Maida Vale PCN Clinical Director & GP Partner St Johns Wood Medical Practice

Dr Jan Maniera

Borough Medical Director, South Westminster PCN Clinical Director & GP Millbank Medical Centre

Dr Afsana Safa

West End & Marylebone PCN Clinical Director & GP Partner Covent Garden Medical Centre

Miles Davis

Chair West End & Marylebone PCN & Practice Manager Great Chapel Street Medical Centre

Siobhan Browne

Chair Regents Health PCN & Practice Manager Paddington Green Health Centre

Dr Sheila Neogi

Chair South Westminster PCN & GP Partner at Pimlico Health @ The Marven

Dr Paul O'Reilly

The Doctor Hickey Surgery General Practitioner

Ruth Sandu

Practice Manager The Newton Medical Centre

Steven Fullman

Company Secretary (non-voting)
Keen to join our team? Follow our LinkedIn page for regular job updates
Partners
We believe that delivering quality healthcare requires connection and collaboration in and around the borough
Our members are our 33 General Practices that are covered by our four Primary Care Networks:
St Johns Wood and Maida Vale
West End and Marylebone
South Westminster
Regent Health